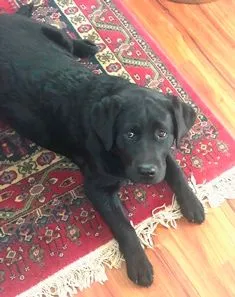 Hello,

I obtained my PhD from California Southern University of Professional Studies, in Counseling Psychology and a Master's degree in Social Work from of the University of Illinois, Champaign-Urbana. My undergraduate degree is from Louisiana State University. Geaux Tigers!!!
I am proud to say that I have five years experience working with service-men and women at the Marine Corps- Mountain Warfare Training Center in Bridgeport, CA. Many of these service-men and women developed PTSD from combat experience. I am also proud to say that I received a Marine Corps Letter of Commendation for my work there.

I believe in the healing power of homemade chicken soup, spending time with animals, and finding someone to help when you are stuck. When I can help someone live a more meaningful life, my life is more meaningful. I have been through my own share of challenges in life and although they aren't much fun, I have learned valuable lessons from them. Mostly, we learn ways of understanding ourselves and develop new perspectives about our feelings and thoughts. We grow through challenges and likely, we will find our way, it's nice to have a have a hand to hold in the dark.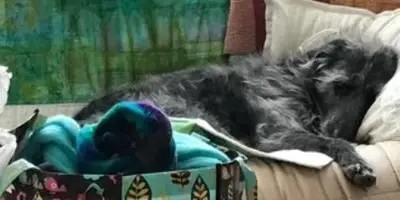 This is Jackie, she is my therapy dog at home.